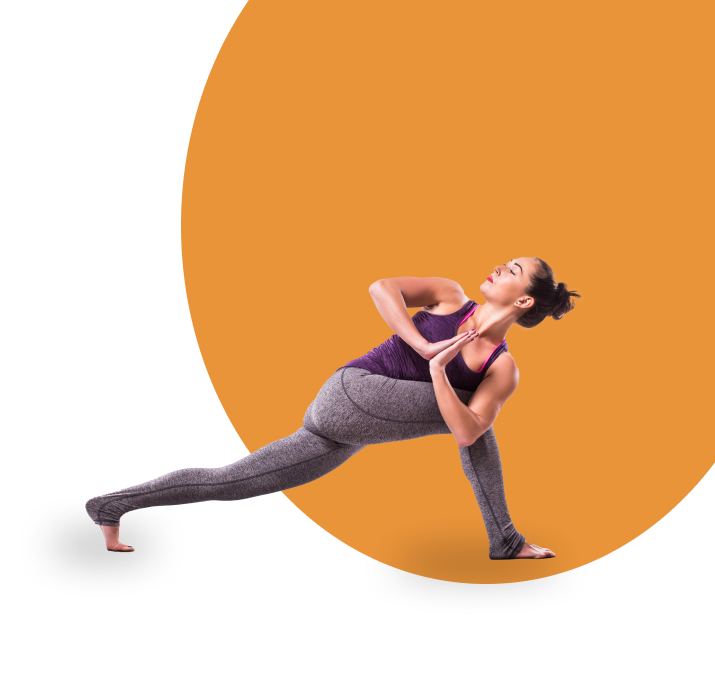 Our Story
Eff it! It's all about fitness
That's where it all began. We were searching for a complete nutrition bar that was made to suit Indian lifestyle and palate, gives the right balance of Proteins, Carbs and Fats, and made us go back for another pack. But, we couldn't find one that met all the 3 criteria.
That's the time we decided to say, "eff it!", and tried to create one!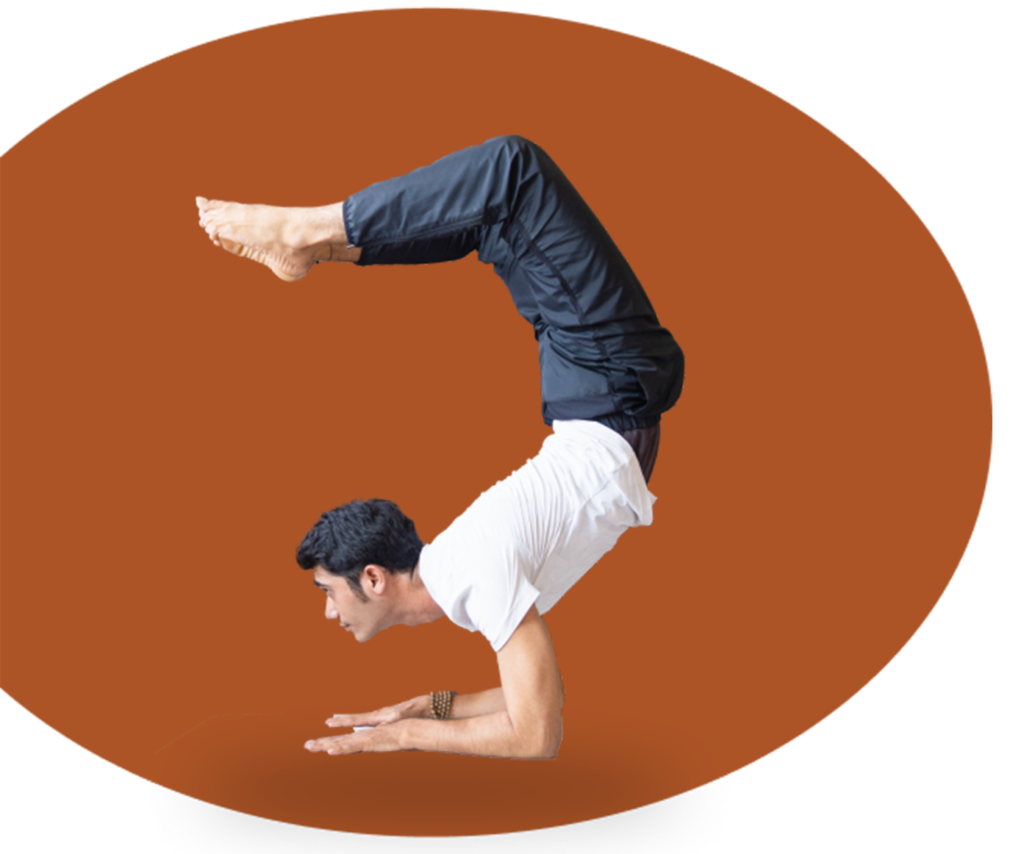 It all started with simple thoughts
We realized that to satiate the random hunger pangs, people were relying on quick and junk food, which is just taste and no nutrients. To compensate for indulging, people were adapting to an active lifestyle and either going for "fad diets", or consuming protein bars (of course with a lot of artificial flavors). Something felt wrong about it and we were not okay with that.
Then we went nuts
and seeds, choco chips and raisins. F'iT Nutrition Bars are full of these ingredients and much more. What's inside each bar is very important for us and we want to make sure that you taste wholesomeness and nothing else.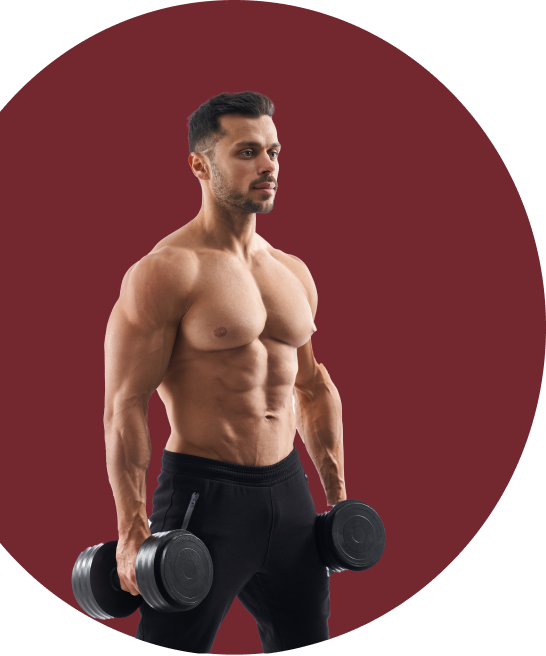 Upfront and Proud
Our roadmap is simple – F'iT Nutrition Bars should be effin' right. Right with the ingredients, right with the taste and right in the nutrient balance.
Power-up your Passion
We will be your companions in fulfilling your passion – whether it is indoors or outdoors! You can consume the bars pre-workout or post-workout. You can eat them to satiate quick hunger pangs. You can eat it to indulge after a week of active workout.